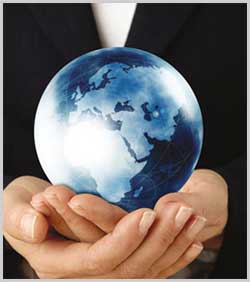 Prism Travel Services is a member of PCSONS Group which is a well established business house of Sikkim having a legacy behind it. The name of MUNDRAS itself is enough to spell our goodwill in the local market of Sikkim and in the minds of all associated with us. The company is ideally based in Gangtok, the capital of Sikkim which is in close proximity to Darjeeling Himalayas, Dooars and Siliguri - the gateway to Northeast India, Nepal and the Himalayan Kingdom of Bhutan.

The company is recognized for its professionalism, impressive operational infrastructure, personalized service, creative itineraries and the concept to deliver the highest level of customer services with the best possible price which provide the tourist the most memorable tourism experience.

It is with very great pride that we mention here that we are associated with Cox and Kings as their franchisee for Gangtok, Sikkim.

We also provide the complete guide of all the best hotels and package tours available in various cities and tourist circuits throughout india.

If you are planning your holidays then the best option is to take assistance from Prism Travel Services. Here you will get featured holidays and a unique option to discover exciting discount deals to almost all amazing holiday destinations across India. All our travel arrangements are personalized and all our packages are tailor made for the individual need of each different traveler.